L'oro Di Napoli South Ealing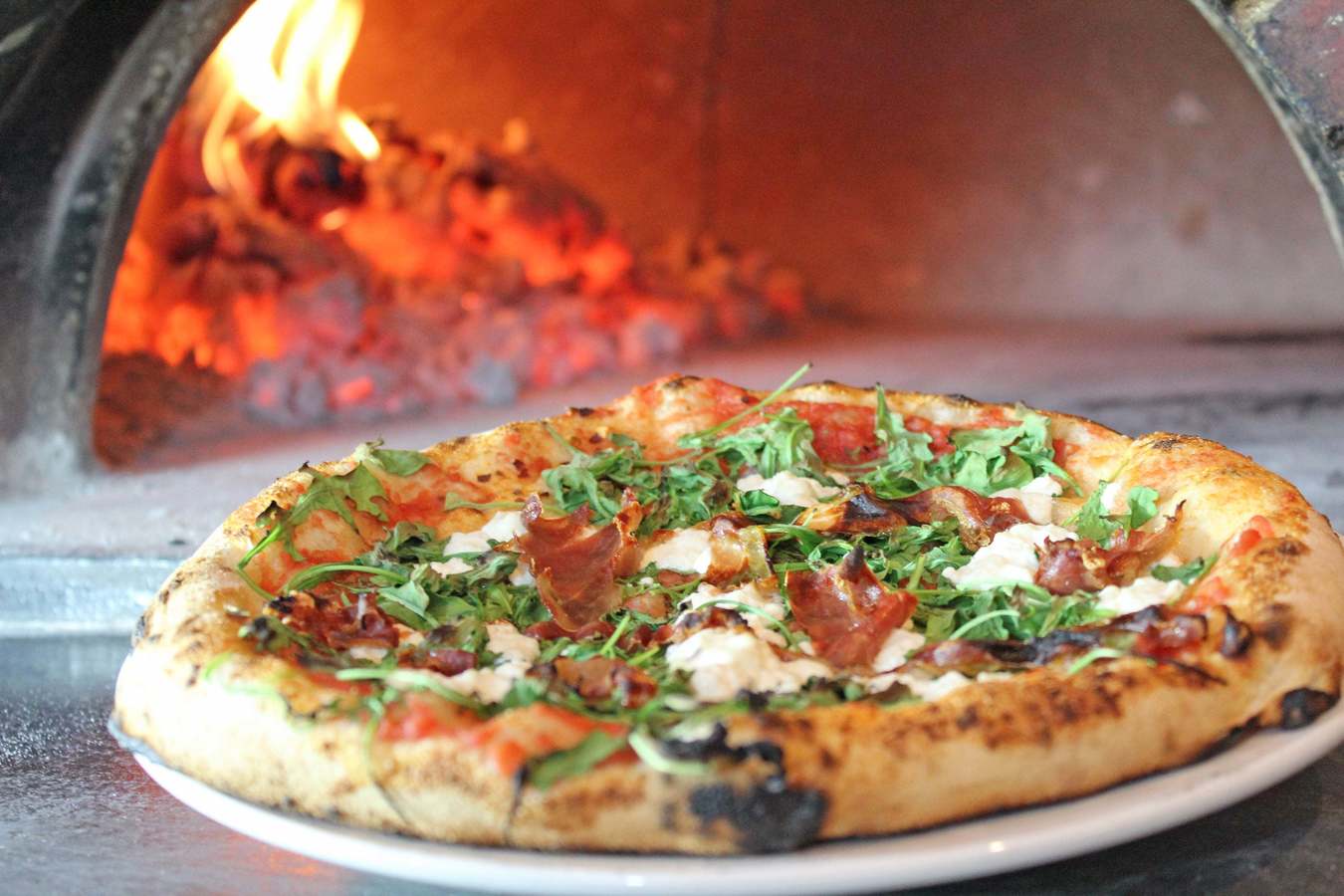 L'oro Di Napoli South Ealing
Menu L'oro Di Napoli South Ealing
When it comes to L'oro Di Napoli nobody would doubt to answer that our restaurant type is Italian takeaway. And it should come as no shock as all of our signature dishes make sure to bring the best Italian cuisine has to offer to the rest of the world. Starters are particularly important in Italian cuisine and as such we aim to astonish right from our starters too. Focaccia brings you the best flavours of pizza in a single piece of bread. While our salads make sure to combine fresh cheese and vegetables with olive oil to bring the real Italian salad experience to the forefront. And no meal is really complete without Antipasto, fully vegetable-based or with some meat in the mix are our 2 options. But we understand that there is one dish that people think about when they think about Italian food, so rest assured, our Pizzas are some of the best you'll find. Our custom flavours all have a heavy traditional basis, with homemade tomato sauce, olive oil, fresh parmesan cheese and even basil. Whether you pick our salami pizza or opt for a mushroom one the base of the pizza will be the authentic Italian flavour, and we know you'll love i
About L'oro Di Napoli South Ealing
Here at L'oro Di Napoli we aim to combine tradition with the best of the modern food industry. Nowadays pizza is a worldwide famous dish due to its ease of making and multiple combinations. But here we want to be able to keep that fast food tradition while going back to the iconic flavours of Italy. Our menu isn't quite the same as those most pizza restaurants have. And that's because we want to provide an authentic experience on every single slice we serve to our clients. It's the same pizza you love, but done in the real Italian way and we hope you learn to love it as well.
Restaurant location L'oro Di Napoli South Ealing
Our restaurant is currently located in the Ealing area, on Little Ealing Lane, West London; to be more specific we are currently located in The Quadrant Little Ealing Lane London W5 4EE. The Quadrant is a major business area in town, so we assure you that it'll be no trouble at all to find us, and reaching us will be a simple endeavour as well. However the main perk of takeaway is not having to leave home, so whenever you feel like it, you can order form our site and official app, L'oro Di Napoli, available both on Google Play and Apple's App Store. Enjoy the best of Italian food with us.